Zwik App
"From a university project between the University of Applied Sciences Zwickau (WHZ) under the project management of Prof. Rainer Wasinger and the Kyrgyz-German Institute of Applied Informatics INAI.kg, the student team around Erkebek Abdrakhman uulu created the first app for job fair ZWIK. In the competition among all students of the seminar, we elect the app project by Erkebek, Adilet and Bulat as the very best. A year later, when the 3 Kyrgyz students started studying abroad at the WHZ in Germany, our paths led together again through Prof. Wasinger. The first time face to face, we immediately agreed to continue the app project and a new release of the app under the umbrella of IPlaCon, the initiator of the job fair ZWIK. The 3-month development process was well structured and took place alongside the studies. The ZWIK trade fair app was created in regular project meetings - both vis-a-vis and digital. From the story to the backend to the frontend, the 3 software developers developed a terrific interactive Android as well as IOS based application for us that supports students on their visit to the ZWIK.

In spite of the differences in language, the app project was very succesful and teamwork was really good. Thank you for your commitment!"

Susann Götz

Personal Officer IPlaCon GmbH


The app is available for iOS in the App Store and for Android on Google Play.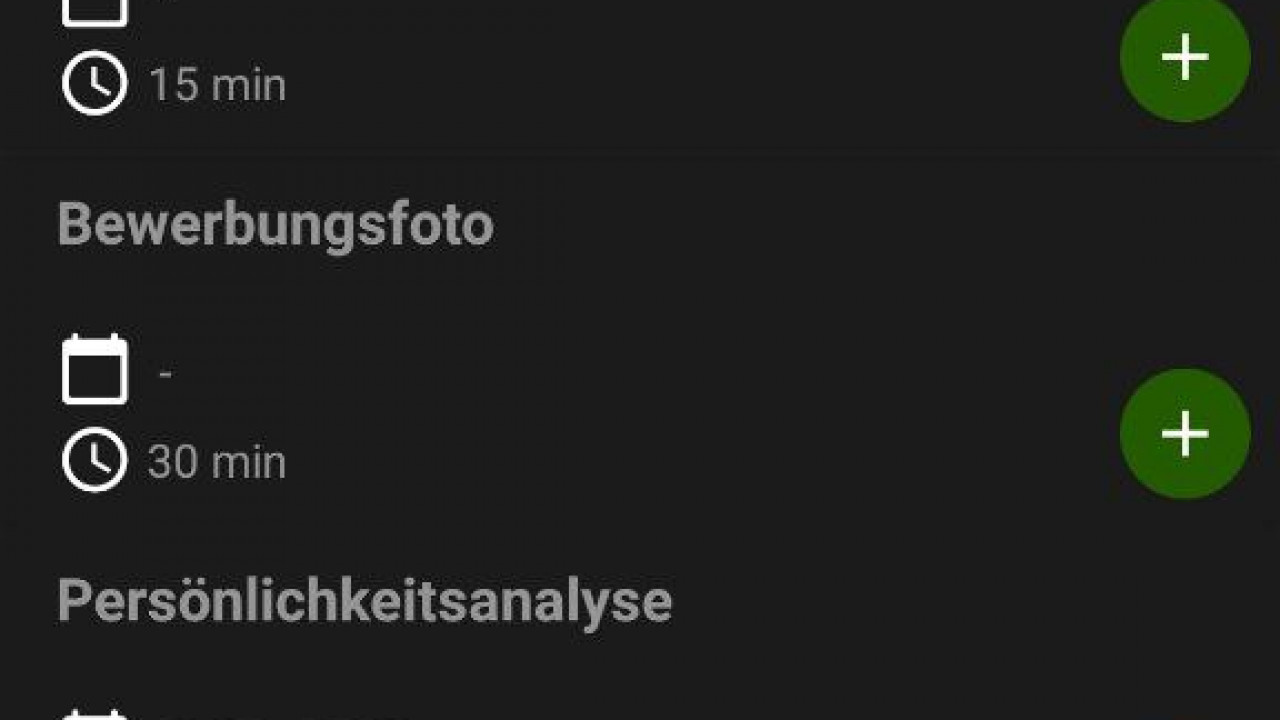 Computer Desktop
Desktop computers, laptops, large tablets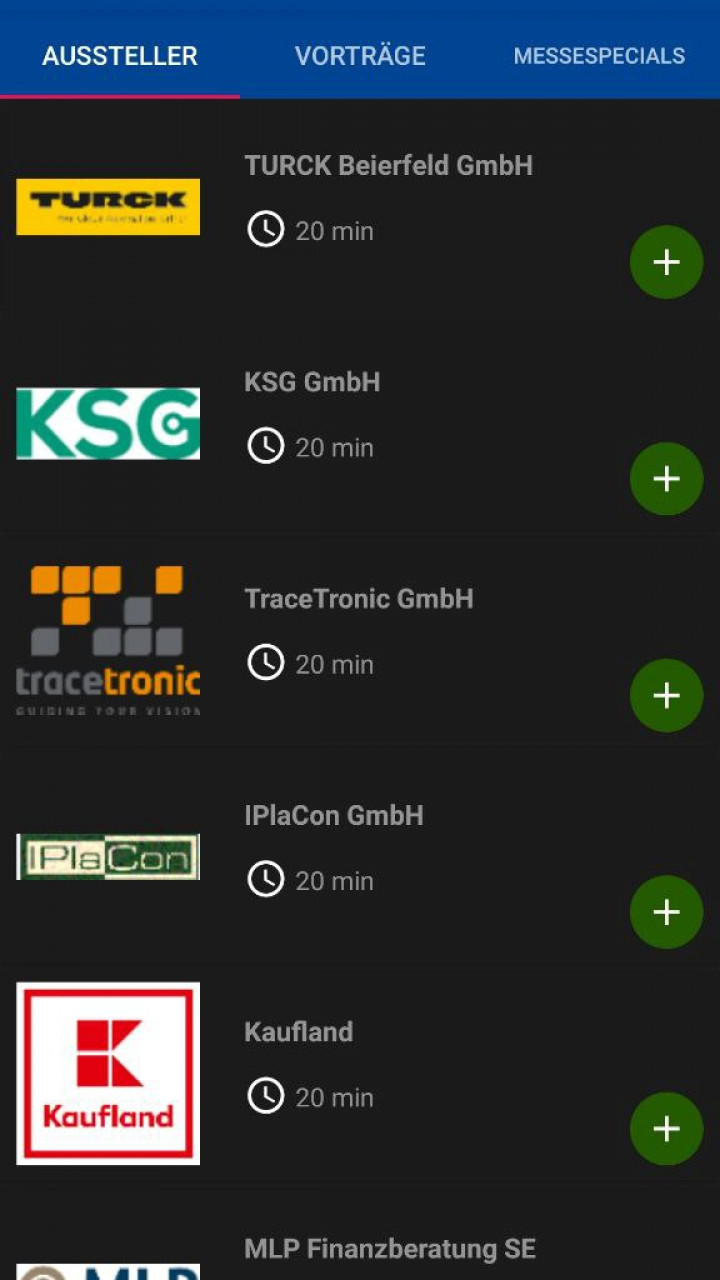 Mobile Devices
mobile phones, small tablets
Mobile App for career fair in Germany